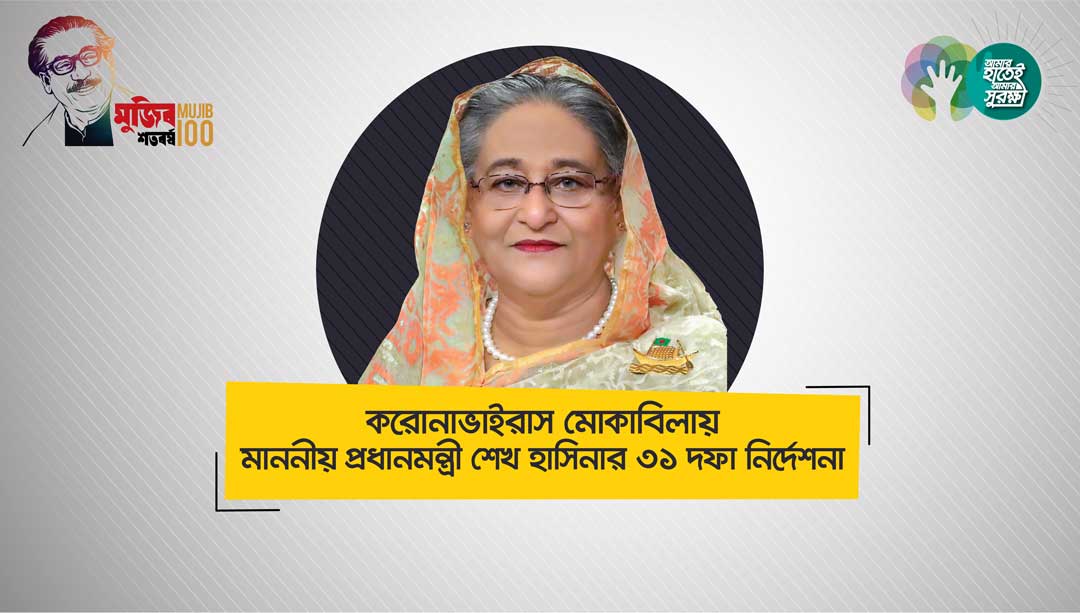 News:
Introduction of Investigation Agency, International Crimes Tribunal
INTERNATIONAL CRIMES TRIBUNALS
This Tribunal was eastablished under the International Crimes Tribunal (Tribunals) Act, enacted in 1973 by Bangladesh Parliament to provide for the detection, prosecution and punishment of persons for genocide, crimes againest huminity, war crimes and other crimes under International Law committed in the terrotory of Bangladesh during the war of Liberation particularly between 25 March to 16 December 1971.
Investigation Agency
For the purpose of Investigation into the crimes specified in section 3(2) of International Crimes Tribunal Act-1973, the Goverment Stublished and Investigation Agency Consisting initaially with 18 investigators (Sec-8). The Coordinator and Co-Coordinator in the rank of Inspector General of Police are the overall controlling officers of Investigation Agency.
Order & Circular

Case Information

Accused Information

National Integrity Strategy
Annual performance agreement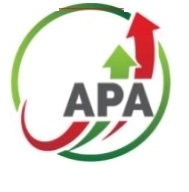 Right to Information
Innovation Activities

Budget & Projects

Facebook Page & Office Location Map
আশ্রয়ণের অধিকার শেখ হাসিনার উপহার
Others Video
| | |
| --- | --- |
| Fall Armyworm Scouting and Identification | What to do during floods |